Engage | Acquire | Retain
Accelerate customer leads, improve collaboration, and support and enhance marketing campaigns using the world's leading messaging app.
Whatsapp Chatbot with Advance Functions
CLOUD BASED
BULK SENDER
AUTORESPONDER
CHATBOT

API
BUTTON SYSTEM
LIST SYSTEM
AUTORESPONDER WITH MEDIA
WhatsApp Beta Business API

Call To Action & Website Button

Auto Chatbot 24×7 with Button or Media
BULK MSG WITH MEDIA

CHATBOT WITH MEDIA
NO UPDATE REQUIRED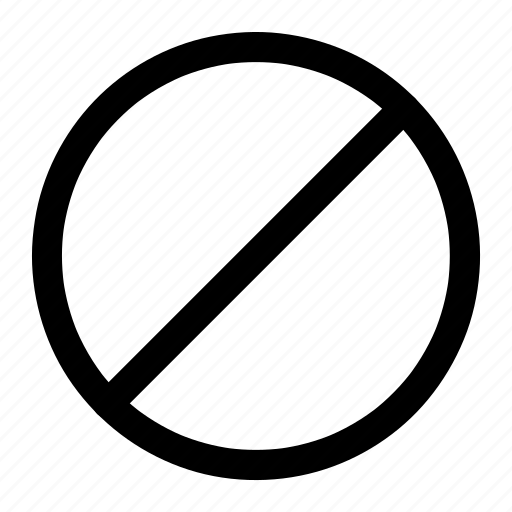 NO NUMBER BAN ISSUE
Introduce yourself to your customers directly without a human.
The way businesses communicate with their customers is changing dramatically as a result of hyperconnectivity. Chatbots offer the greatest opportunity for companies to develop interactive and personal conversations. Our flexible bot makes customer service more effective by seamlessly establishing communication with your customers in their native tongue. Hundreds of businesses are expanding support to include new platforms and new consumers to reach their goal locations within key markets. Chatbots are the right tool to address consumers' new requirements in modern markets and customer-facing firms.
Zero Coding
Without you having to code, the entire procedure is set up in a flash.
Multichannel Approach
enables clients to get out to you through the channels of their choosing.
Lead Generation
Chatbot helps in increasing sales and finding new prospects.
Auto Responder
Chatbot have autoresponder that assist businesses in gaining new clients.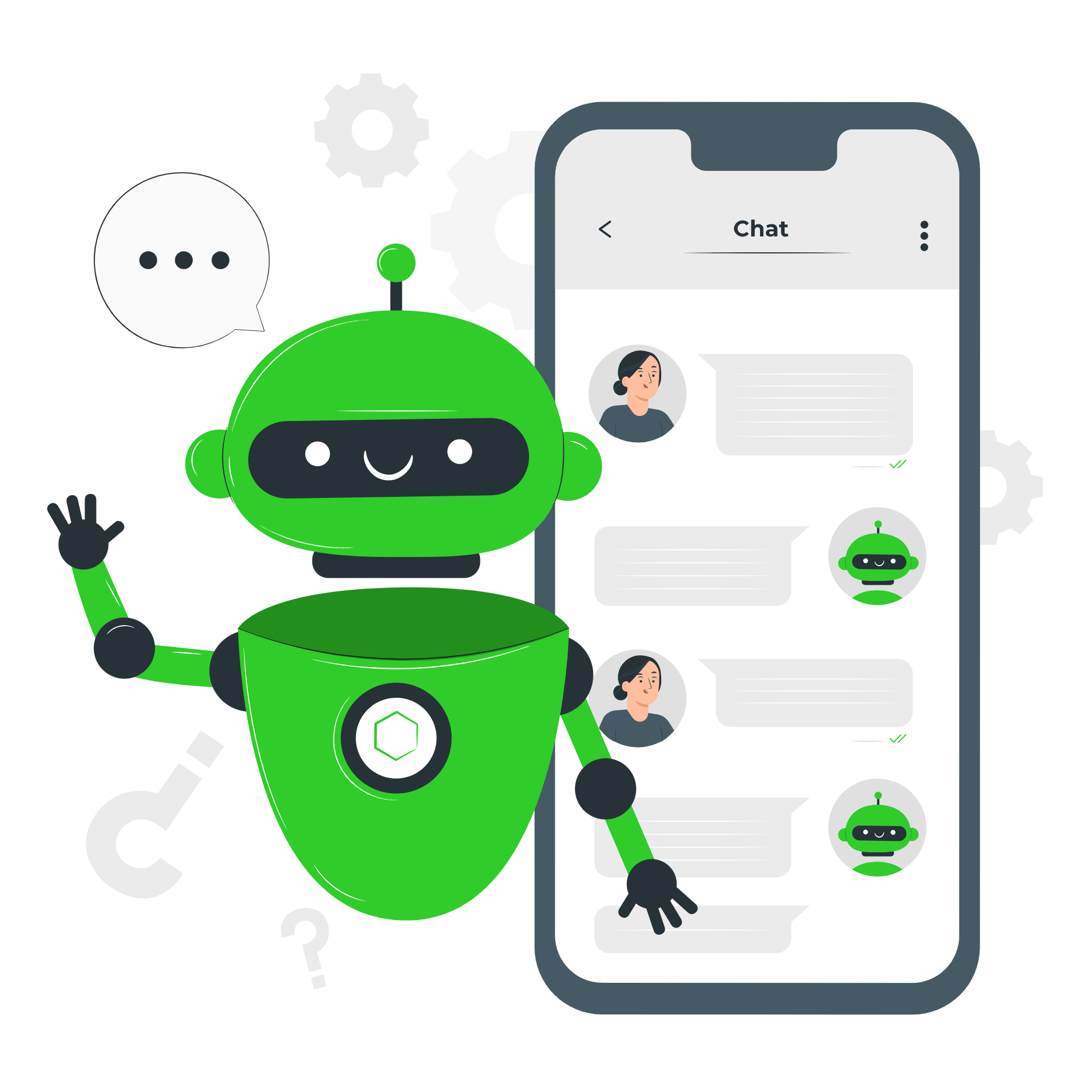 WhatsApp Chatbot - Complete WhatsApp
Automation Video Tutorial
Create Your own Whatsapp Automation Chatbot Flow Chart
The WhatsApp chatbot is really simple to operate, and it doesn't require any programming expertise. Our chatbot uses a cloud-based system that only requires you to record your message once. Our chatbot offers customers a button choice that provides your company a premium appearance, significantly increases lead generation, and makes it easier for customers to get what they need. As you can see in the chart below, it is an illustration of a digital marketing agency and how its clients receive responses when they click on buttons.
Develop chatbots with (Website name) to help your business's live agents generate leads, increase sales, and build loyalty.
Bots will decrease your active representatives' expenses while improving sales results through presentations targeting proactive communication with your clients. Your revenue representatives can then focus their effort on establishing relationships with unique clients through one-to-one dialogues.
Chatbots on WhatsApp guarantee that topics being discussed have a positive result. Additionally, these chatbots are adept at cultivating customer relations and establishing a strong first-impression with prospective customers.
Companies can promote customer satisfaction by providing faster, more accurate, and reliable service responses to customer inquiries, enabling them to experience a greater level of customer trust and increase credibility.
Retention and acquisition expenses are lowered by running routine customer interactions.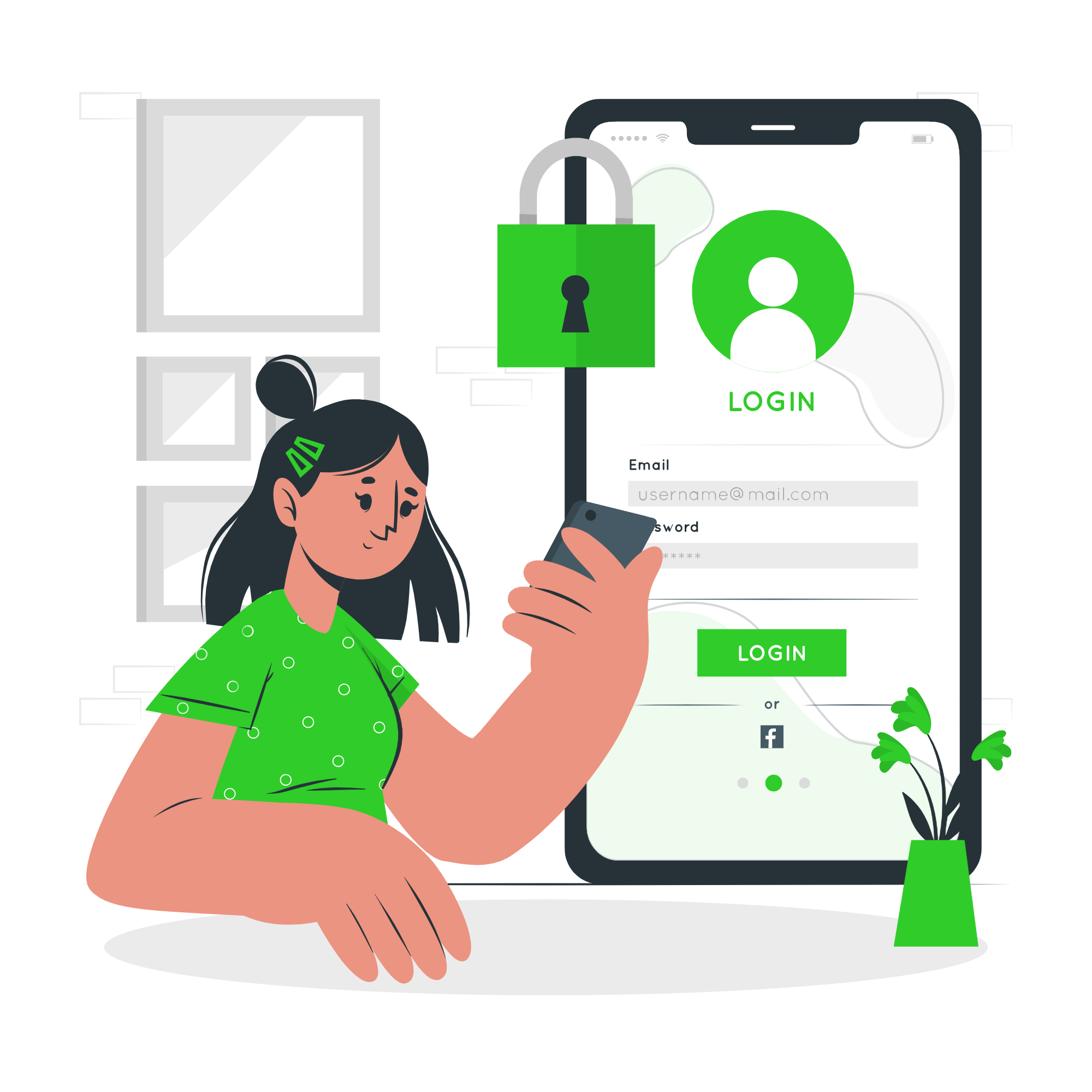 Get WhatsApp Chatbot Integration for
Your Business.
Frequently Asked Questions?